Your Best Choice for Monterey Vein Treatment
The Vein Specialists Clinic in Monterey treats medical vein disease and cosmetic vein problems. We offer a comprehensive range of minimally invasive treatments.
The clinic is run by Dr. Eric Mowatt-Larssen who is certified by the American Board of Venous & Lymphatic Medicine in vein care treatment.
Varicose Veins Treatment
Did you know that 25% of adults have varicose veins and / or chronic vein disease? Our vein clinic in Monterey, California uses the latest proven technology, instead of vein stripping, to remove varicose veins – all with little to no discomfort.
Spider Veins Treatment
The natural history of chronic vein disease without treatment is to worsen gradually over time. The Vein Specialists of Monterey uses the latest technological advances in treating spider veins in the most minimally invasive way possible.
Dr. Eric Mowatt-Larssen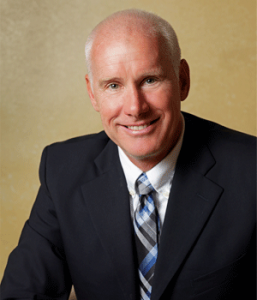 Dr. Eric Mowatt-Larssen is the only American Board of Venous and Lymphatic Medicine certified physician practicing full time in the Monterey Bay area. He is also credentialed in Vein Ultrasound, and a Fellow of the American College of Phlebology (vein disease).
Buy Our Book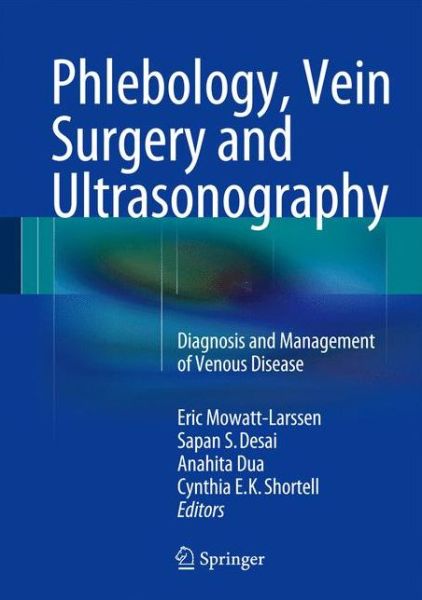 This comprehensive, up-to-date textbook offers detailed coverage of venous anatomy, pathophysiology, imaging, and management of venous pathology, leading the practitioner through all aspects of care of the venous patient.
"Muy amables y lindos, me trataron muy bien todos"
JM
"I enjoy dealing with Dr. Larssen, I was surprised at how painless the procedure was.  I would rate my experience a 10 out of 10"
AM